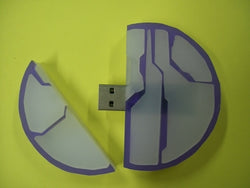 USB Memory Sticks by year 8 students at Barry Comprehensive School.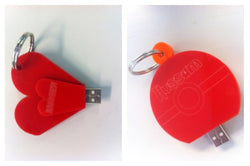 USB Memory Stick cases designed and produced by students at Technology Faculty of the Kingsway Park High School.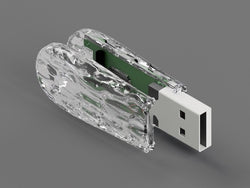 Our friends over at Autodesk sent us these USB memory stick renders produced using their Fusion 360 software. We think they look great!