Design & technology
Kitronik are the UKs leading supplier of educational electronic project kits for use in design & technology. All the kits are have accompanying teaching notes, allowing teachers with little or no electronics experience to deliver a project comprising electronics and design of an enclosure.
Kitronik also manufacture electro-fashion products that allow electronics such as lights to be add to a textiles product. We stock a range of other products for the D&T classroom such as laser materials, clock movements & electronic components.
AMPLIFIERS
Kitronik Mono Amplifier Kit Version 3.0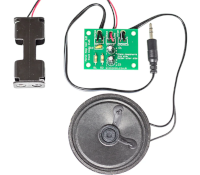 MP3 Mono Audio Amplifier Kit: supplied with a pre-built jack cable, an 8ohm 66mm speaker, and a AA battery pack, and uses an NCP2890 audio amplifier IC. Version 3 is the newest version of our best-selling Mono Amp Kit.
Kitronik Stereo Amplifier Kit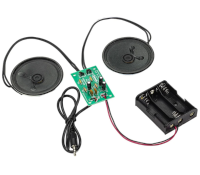 The Stereo Audio Amplifier Kit can be used with any Personal Stereo Equipment. Output: 1.5W per channel. Supplied with 2 speakers and a pre-made Jack Lead. It can be used to teach electronics & product design.
Kitronik 3W Class D Stereo Amplifier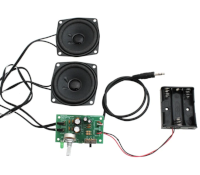 This Class D Amplifier Kit outputs up to 3W. It runs from 3.2V - 5.5V, & comes with a 3.5mm jack lead and 2 speakers. It offers great quality at a power level between our Deluxe Stereo Amp Kit & our High Power Amp Kit.
LIGHTING
Kitronik Colour Changing USB Lamp Kit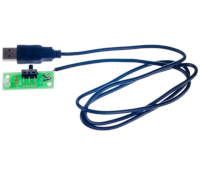 Build a computer desk ornament using this simple USB-powered board. The Colour Changing LED slowly cycles through a range of colours, and the ultra Bright White LED version is ideal for making a standard desk lamp.
Kitronik Dark Activated Colour Changing Night Light Kit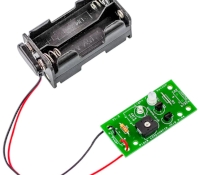 When in darkness, this Easy Build Kit generates an array of different coloured illuminations using a Colour Changing LED. The LED cycles through various patterns when the light sensor has detected that it's dark.
Kitronik USB LED Strip with Power Switch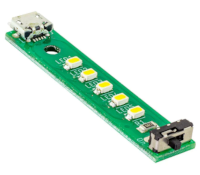 The Kitronik USB LED Strip with power switch is designed for low-power lighting, such as desk lamps. It has a micro USB connector and has been designed so it's within the supply rating of a computer USB.
GAMES
Kitronik Game Project Kit
This kit has 2 games in 1: A memory game and a reaction game. Both games are available from the pre-programmed PIC controller when the kit has been built. The kit has four buttons and LEDs to make up two games.
Kitronik Dice Project Kit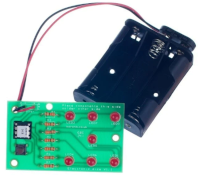 7 LEDs are used to display a random dice number every time the start button is pressed. A pre-programmed PIC microcontroller controls the dice. The kit can be used as built or the dice can be housed in an enclosure.
Kitronik Steady Hand Game Project Kit (with Latch)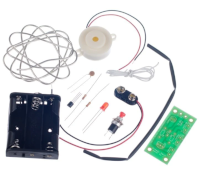 This Steady Hand Kit sounds a buzzer as the loop and wire come into contact, an LED is also latched on until the reset button is pressed. Even the briefest contact of the loop with the wire triggers the buzzer.
Still not found the product you are looking for? Explore one of these ...
View the full range of over 60 Kitronik designed electronic project kits.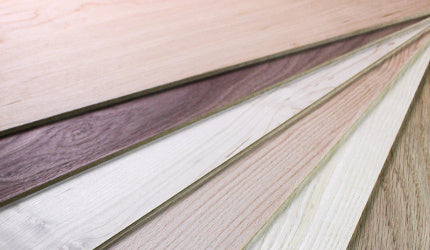 Make an enclosure for your kit from acrylic or wood all of which are laser compatible.
Resources for D&T teachers